"Hanging out at the 2009 Blues Music Awards"
May 2009



Page 2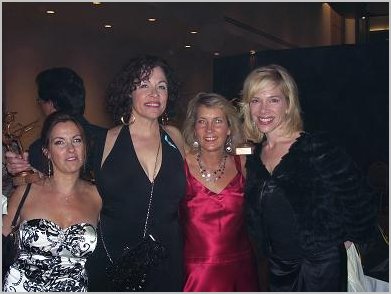 The magnificent Janiva Magness, winner of the Blues Music Awards for "Contemporary Blues Female Artist"
and "B.B. King Entertainer of the Year", flanked by twins Dar & Deana and her lovely daughter Jacqueline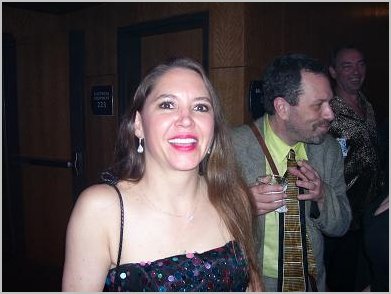 Another double Blues Music Award Winner - "Acoustic Album" & "Acoustic Artist" -
the beautiful and talented Eden Brent.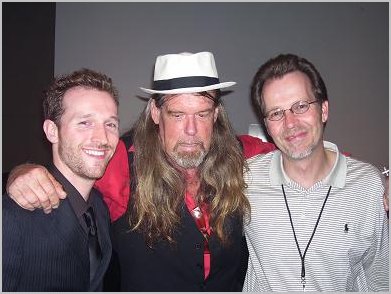 Rev. Billy C. Wirtz, looking a bit....oh, let's just say weary, flanked by two fans.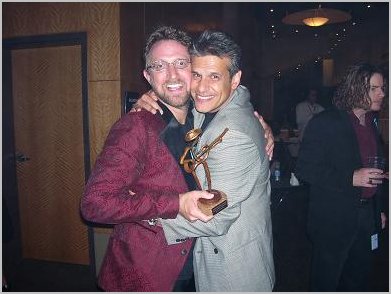 Blues Music Award Winner for "Instrumentalist - Harmonica", Mr. Billy Gibson,
sharing some love with Dr. Mike from the South Florida Blues Society.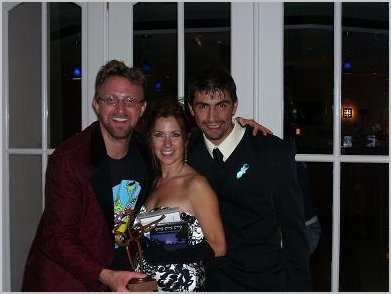 BMA Winner Billy Gibson with Dar and her husband, Gerardo.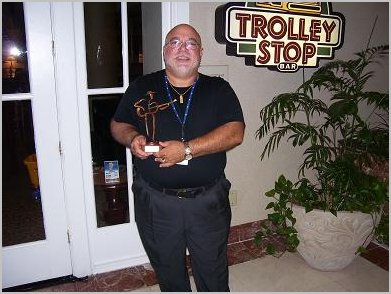 Blewzz Music Award Winner for "Best Blewzz Fan", Mr. Peter "Blewzzman" Lauro


More photos from Hanging out at the 2009 Blues Music Awards HERE


Main Picture Index


---

Blues Portal Home

Blewzzman's Reviews Home

Mary4Music Home






*All photos used with permission

Copyright ©1998-2009 Mary4Music.com. All Rights Reserved.