"Hanging out at the 2009 Blues Music Awards"
May 2009



Page 1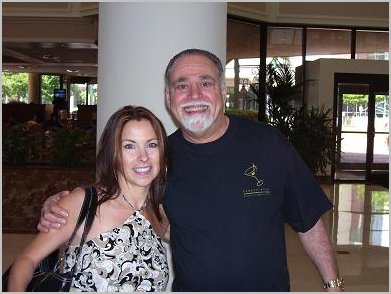 The 2009 Blues Music Awards Co-Hosts
Dar - from WKPX Radio in South Florida - The Sunday Blues With Dar Official Website
and Bill Wax - from XM Satellite Radio - B.B. King's Bluesville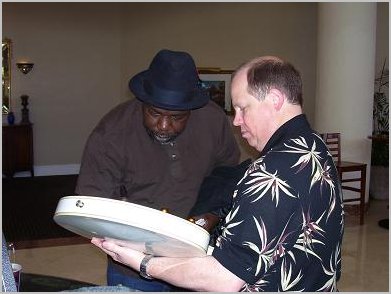 Blues Music Award Nominee, Lurrie Bell, signing an autograph for a fan.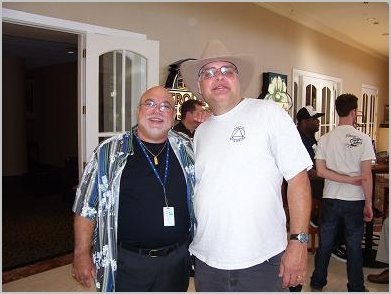 Blewzzman Pete with Bluesman, Roger "Hurricane" Wilson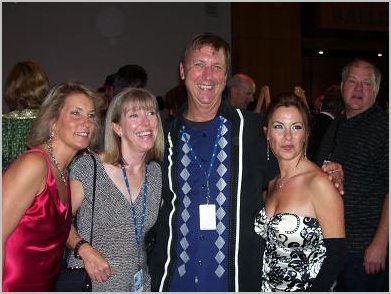 (R-L) The lovely Dar, Mark Hillsman - from WIVI Radio in St. Thomas - 96.1 Pirate Radio,
his lovely lady Karen and Dar's lovely twin sister (I still don't see it) Deana.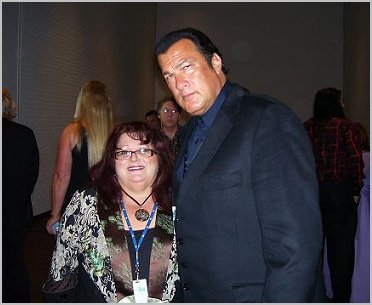 Looks like Steven Seagal might have Blewzzlady Rose thinking "Pete Who?"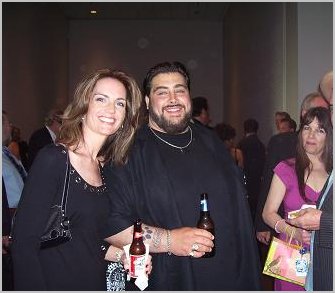 A very happy looking Kate and Nick Moss - a Blues Music Award Nominee




Hey what's going on here? Now Blues Music Award Nominee Rich DelGrosso
looks like he has the Blewzzlady thinking "Pete Who?"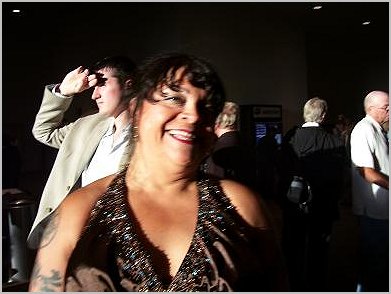 Memphis' own blues lady, Miss Barbara Blue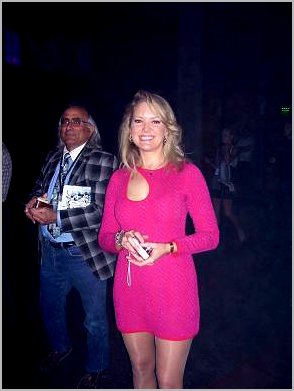 The beautiful Nicole Hart, of the NRG Band, with Gary Anton, owner of Bradfordville Blues Club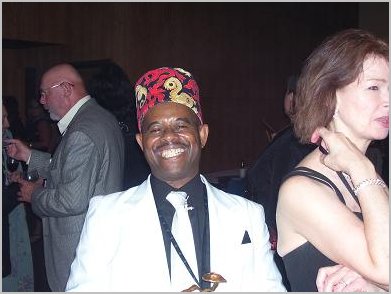 Lil' Ed looking very happy that his band - Lil' Ed & the Blues Imperials won the "Best Band" Blues Music Award.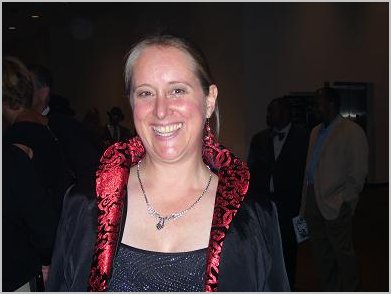 The always smiling and always lovely looking Miss Fiona Boyes, Blues Music Award Nominee.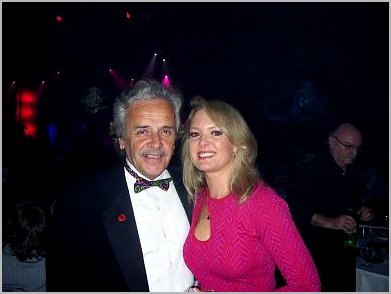 Gil Anthony - from WOAB Radio in Alabama, looking real sharp. How could he not - standing with Nicole Hart?


More photos from Hanging out at the 2009 Blues Music Awards HERE


Main Picture Index


---

Blues Portal Home

Blewzzman's Reviews Home

Mary4Music Home






*All photos used with permission

Copyright ©1998-2009 Mary4Music.com. All Rights Reserved.