2006 Blues Music Award Photos 3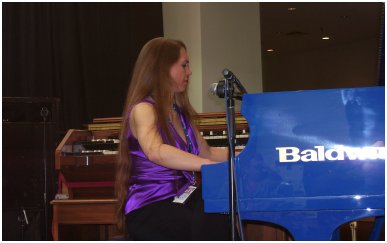 2006 IBC winner (Acoustic), Eden Brent at the Blues Music Awards pre event cocktail hour.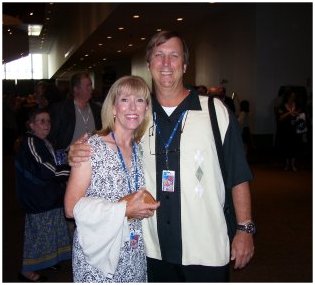 Not just your average "A" list couple, this "AA" list couple is Mark Hillsman of the "Blues Blow Out" at WIVI in the U.S. Virgin Islands and his lovely lady Karen. Mark saved the night for Blewzzman by giving him a pair of "AA" batteries as the two in his digital camera went dead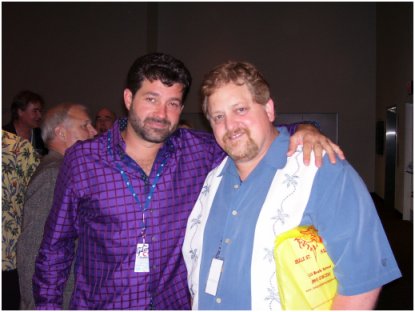 Tab Benoit and Memphis icon "Tater Red"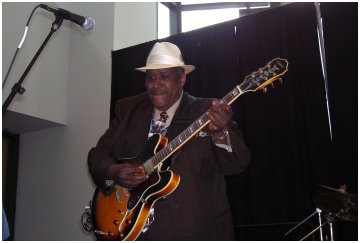 2006 IBC Winner (Band) Joey Gilmore also performing at the pre event cocktail hour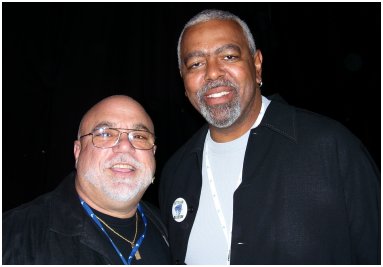 Blues Music Award Winner for "Best New Artist Debut" Zac Harmon towering over Blewzzman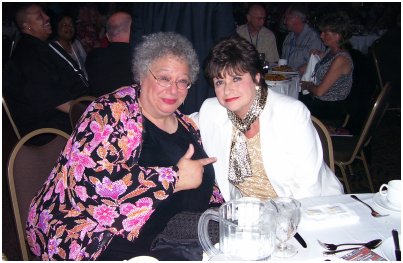 Ann Rabson and E G Kight awaiting dinner to be served at our table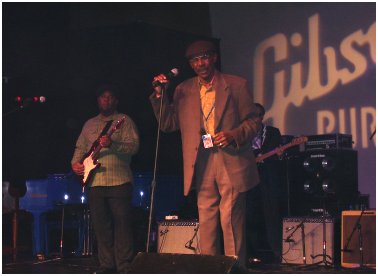 Kicking off the Blues Music Awards magnificent night of music is Johnny Dyer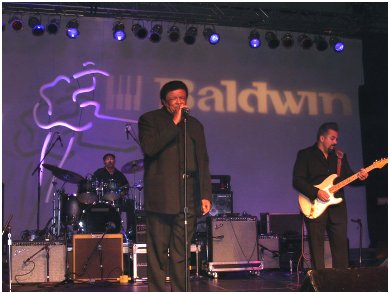 Finis Tasby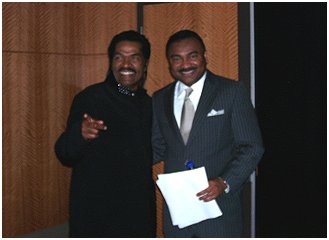 Bobby Rush with the evenings host, Alex Coleman of WREG-TV, Memphis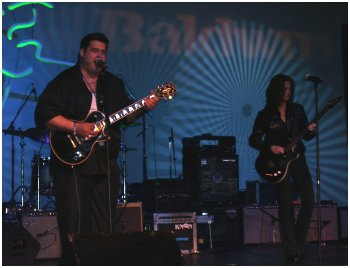 Nick Moss

More photos from the 2006 BMA Weekend HERE


Main Picture Index


---

Blues Portal Home

Blewzzman's Reviews Home

Mary4Music Home






*All photos used with permission

Copyright ©1998-2006 Mary4Music.com/Blewzzman. All Rights Reserved.