2006 Red Bank Jazz & Blues Festival



June 2-4, 2006, Red Bank, New Jersey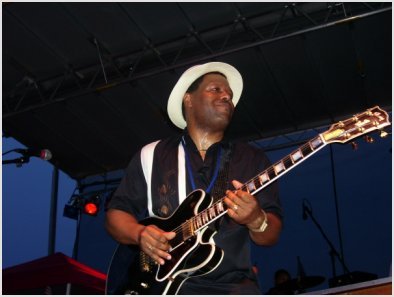 SaRon Crenshaw playin' some blues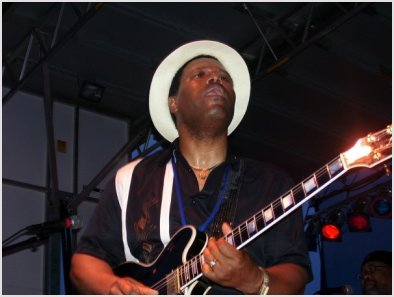 Can you feel it? SaRon Crenshaw can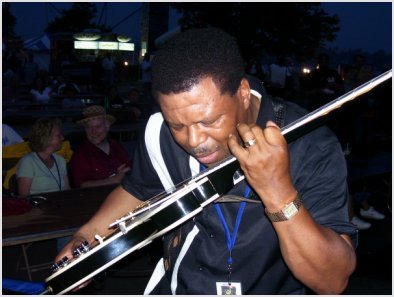 SaRon Crenshaw as he gets ready to play with his tongue.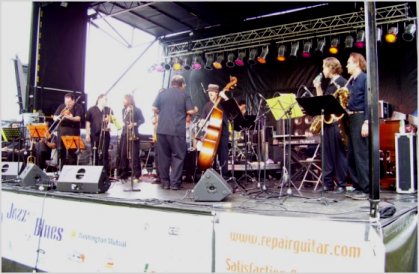 The twelve piece Big Band, SWINGADELIC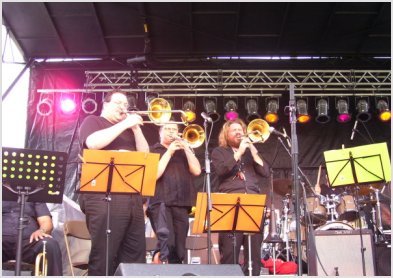 SWINGADELICS slide trombone section. Just three of an eight piece awesome brass section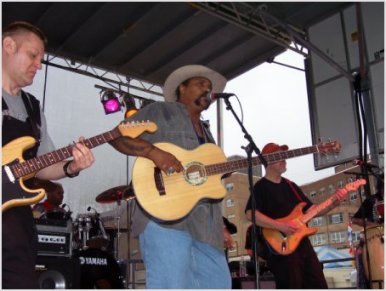 MOOSE and the BULLET PROOF BAND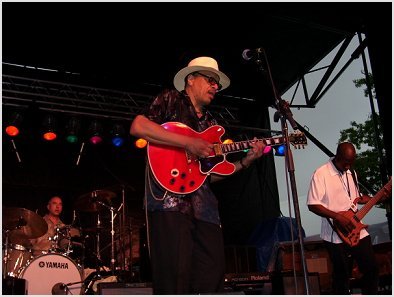 The CHUCK LAMBERT BAND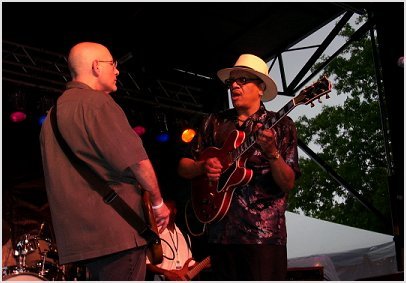 CHUCK LAMBERT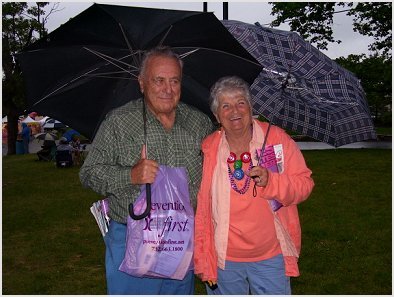 Al and Alberta Madonna-two happy old blues fans.
Hey, it's easy to be happy when the BLEWZZMAN is your son-in-law





Click the Music Note for More Photos from the 2006 Red Bank Jazz and Blues Festival
---
More Blues Photos Here-

Page 1 ~ Page 2 ~ Page 3 ~ Page 4 ~ Page 5 ~ Page 6 ~ Page 7 ~ Page 8 ~ Page 9

Picture Index
---


Blues Portal Home

Blewzzman's Reviews Home

Mary4Music Home






*Please do not copy photos without permission

Copyright ©1998-2006 Mary4Music.com/Blewzzman. All Rights Reserved.