Eyeful of Blues

Page 6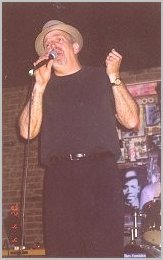 Darrell Nulisch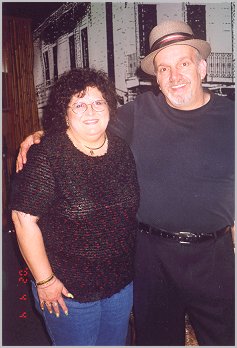 Rose (Mrs. Blewzzman) with Darrell Nulisch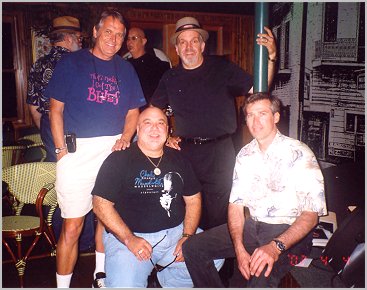 Blewzzman with Vocalist Darrell Nulisch, and "Downtown Blues Alliance"
members Vern (top left) and Doug (bottom right)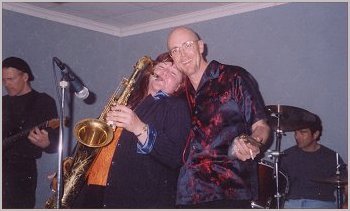 Pat Pepin and Pat Ramsey
"Letting The Good Times Roll"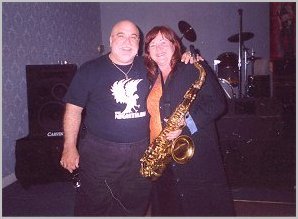 The Blewzzman with Pat Pepin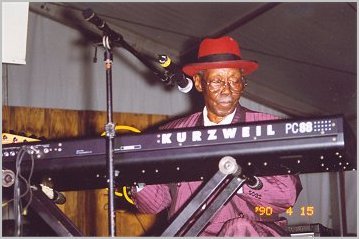 Pinetop Perkins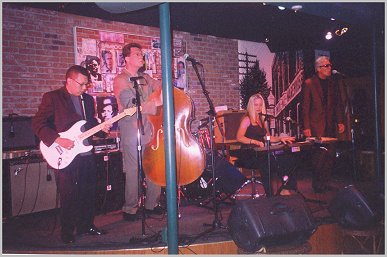 Rod and Honey Piazza with The Mighty Flyers - Bamboo Room, Florida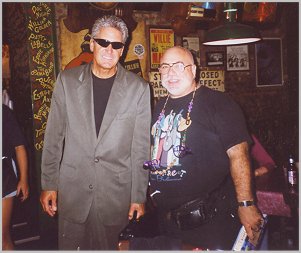 Rod Piazza with The Blewzzman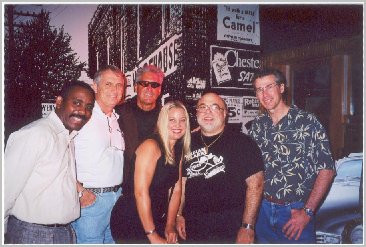 Darryl, Vern, Rod Piazza, Honey Piazza, Blewzzman and Doug




Blewzzman's two honey's- His wife Rose (L) and Honey Piazza



---
More Photos Here-

Page 1 ~ Page 2 ~ Page 3 ~ Page 4 ~ Page 5 ~ Page 7 ~ Page 8 ~ Page 9

Picture Index
---

Blues Portal Home

Blewzzman's Reviews

Mary4Music Home





Copyright ©1998-2008 Mary4Music.com/Blewzzman. All Rights Reserved.
Use of these photos in any form without permission is prohibited.