Eyeful of Blues

Page 3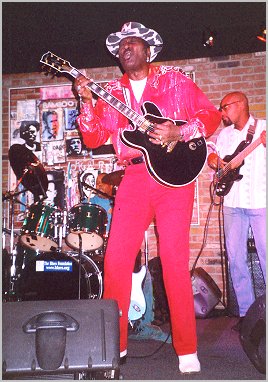 Eddy "The Chief" Clearwater at The Bamboo Room, Florida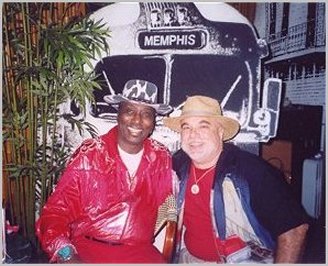 Eddy "The Chief" Clearwater & The Blewzzman catching a Bus to Memphis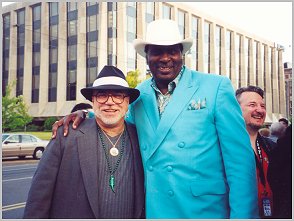 The Blewzzman with Eddy "The Chief" Clearwater, in front of The Orpheum Theater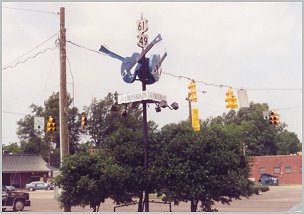 The "Crossroads", Highway 61 and 49, Clarksdale, Mississippi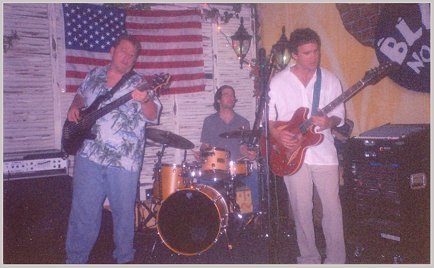 The Eric Culbertson Blues Band performing at the Blue Note Cafe' in Jupiter, Fla.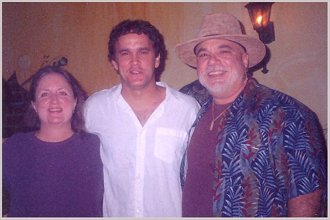 Elaine Romano, Eric Culbertson and the Blewzzman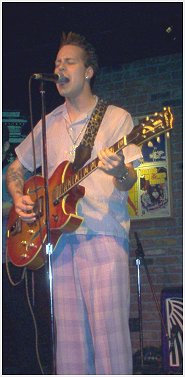 Nick Curran at the The Bamboo Room in Lake Worth, FL




Nick Curran and the Nitelifes at the The Bamboo Room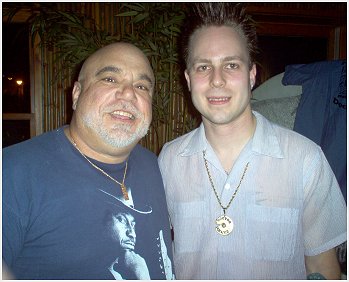 Old Blewzzman Pete and young Bluesman Nick Curran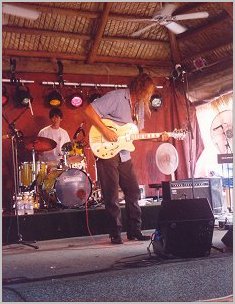 The Dahli Llamas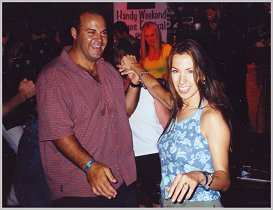 Dar (R) - Host of "Sunday Blues With Dar" 88.5 FM WKPX, Sunrise Fla.
and Memphis Mark boogeying at the "Rum Boogie Cafe".
Also shown- Honey Piazza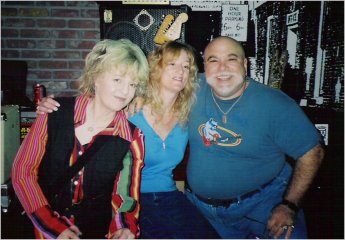 Debbie Davies, Mary and The Blewzzman at The Bamboo Room, Lake Worth, Fla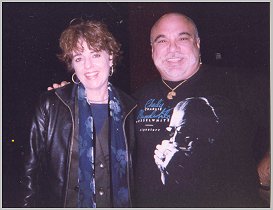 Debbie Davies and The Blewzzman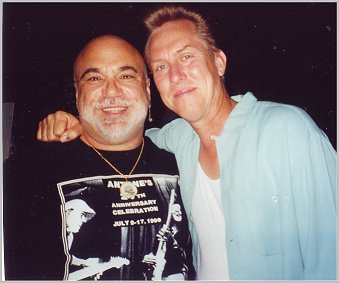 Blewzzman with Anson Funderburgh




---
More Photos Here-

Page 1 ~ Page 2 ~ Page 4 ~ Page 5 ~ Page 6 ~ Page 7 ~ Page 8 ~ Page 9

Picture Index
---

Blues Portal Home

Blewzzman's Reviews

Mary4Music Home





Copyright ©1998-2008 Mary4Music.com/Blewzzman. All Rights Reserved.
Use of these photos in any form without permission is prohibited.