Eyeful of Blues

Page 2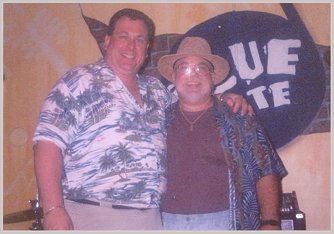 No, this is NOT a weight watchers poster, it is Tom Dooley
(proprietor of the Blue Note Cafe') and Pete the Blewzzman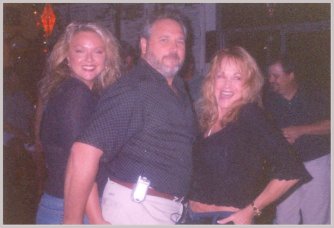 Now here is a gent that really knows how to double his pleasure
while partying at the Blue Note Cafe' in Jupiter, Fla.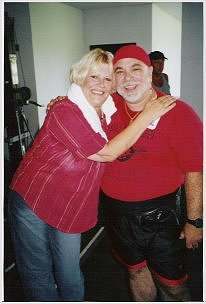 Bonnie Bramlett with The Blewzzman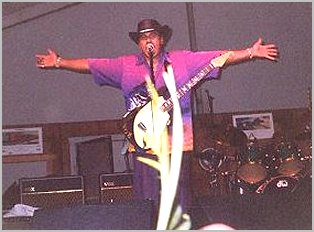 Ronnie Baker Brooks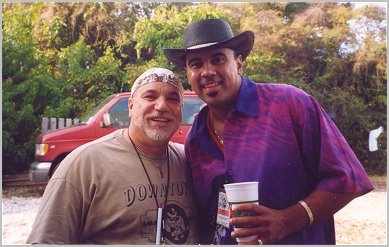 The Blewzzman with Ronnie Baker Brooks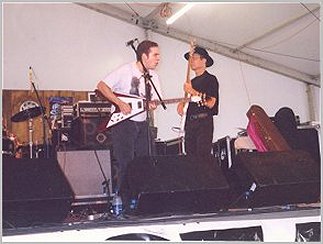 Albert Castiglia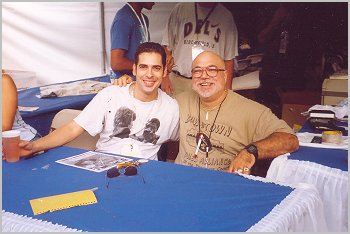 Blewzzman (R) hanging out with Albert Castiglia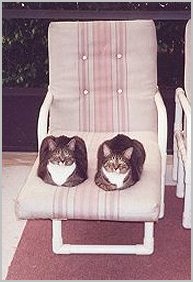 Blewzz Cats - "Koko" (left) and "Taylor" (right)


---
More Photos Here-

Page 1 ~ Page 3 ~ Page 4 ~ Page 5 ~ Page 6 ~ Page 7 ~ Page 8 ~ Page 9

Picture Index
---

Blues Portal Home

Blewzzman's Reviews

Mary4Music Home





Copyright ©1998-2008 Mary4Music.com/Blewzzman. All Rights Reserved.
Use of these photos in any form without permission is prohibited.