Eyeful of Blues

Page 1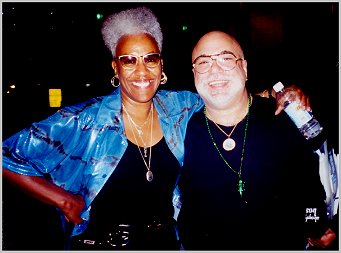 Gaye Adebalola and The Blewzzman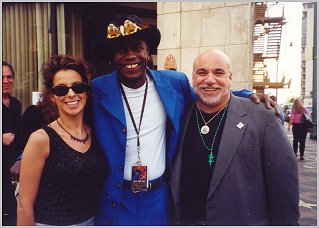 "The Blewzzman (right) with friend Dar - Host of "Sunday Blues With Dar"
88.5 FM WKPX, Sunrise Fla. and Bernard Allison (center)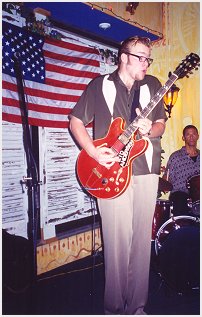 Kid Anderson of the Terry Hanck Blues Band serving up some hot licks on blues guitar




Marcia Ball with The Blewzzman




Shoes? Nah, it's not the shoes... "It's The Hats"!
Mr. and Mrs. Blewzzman with Russell (center), owner of The Bamboo Room, Florida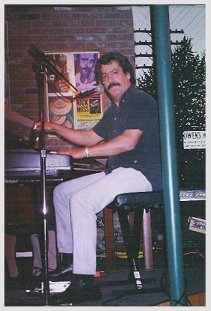 Barrelhouse Chuck on piano
at The Bamboo Room, Lake Worth, FL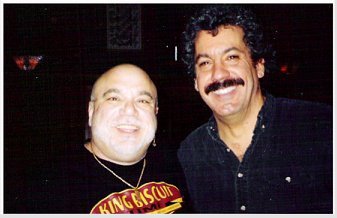 The Blewzzman with Barrelhouse Chuck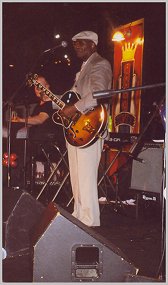 Johnnie Bassett and the Blues Insurgents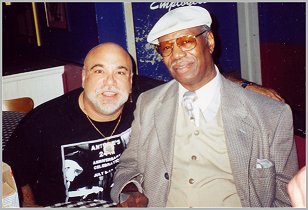 Blewzzman with Johnnie Bassett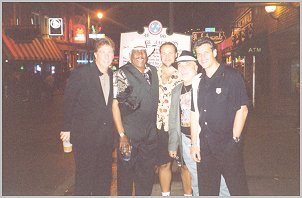 "The Beale Street Blewzzers"
L to R: Rob, Sax Man Eddie Shaw, Memphis Mark, The Blewzzman, Mike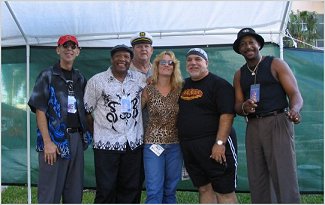 Mary and The Blewzzman with Beautiful Bobby Blackmon and The B3 Band, Fort Lauderdale, Fla.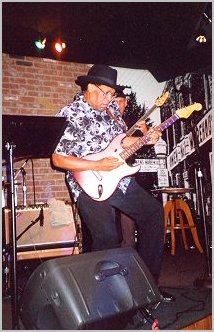 Beautiful Bobby Blackmon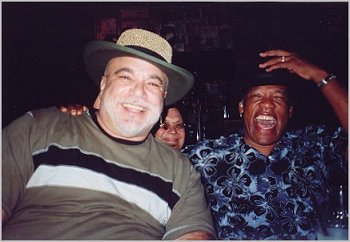 The Blewzzman having way too much fun with Beautiful Bobby Blackmon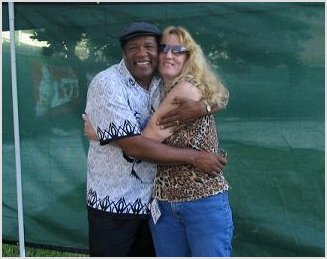 Beautiful Bobby Blackmon giving a major Blues hug to Mary at the 2004 Riverwalk Blues & Music Festival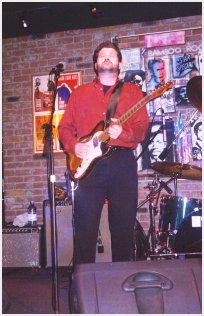 Tab Benoit at The Bamboo Room, Lake Worth, FL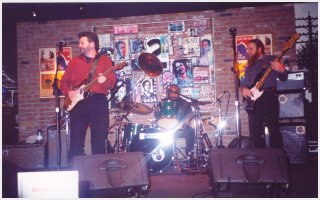 Tab Benoit Blues Band at The Bamboo Room, Lake Worth, FL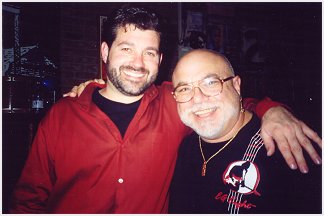 One handsome Bluesman and one not so handsome Blewzzman
Tab Benoit and Pete The Blewzzman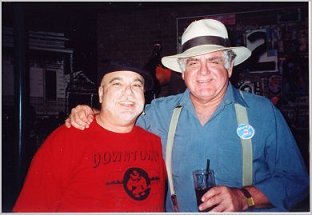 Blewzzman with Piano Bob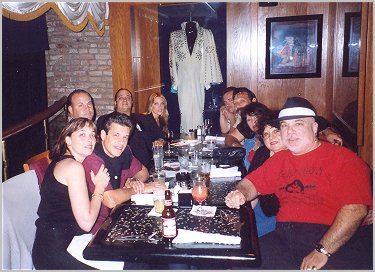 Blewzzman with his Blues Alliance entourage
at Elvis' on Beale Street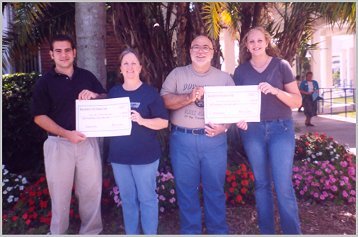 Blewzzman and Elaine Romano (second from left), of the
Treasure Coast Blues Society presenting this years recipients with two
$500 scholarships that the blues society sponsors


---
More Photos Here-
Page 2 ~ Page 3 ~ Page 4 ~ Page 5 ~ Page 6 ~ Page 7 ~ Page 8 ~ Page 9

Picture Index
---






Copyright ©1998-2008 Mary4Music.com/Blewzzman. All Rights Reserved.
Use of these photos in any form without permission is prohibited.