Blues Brigade Photos
Bringing Together


A World of Blues
Click HERE for info.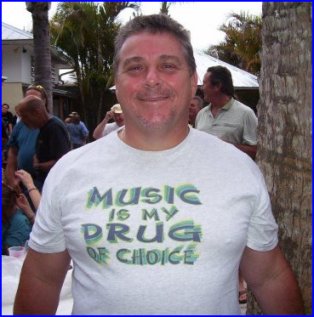 Taken at Earl's Hideaway, Florida



Photos from Baton Rouge

All photos below submitted by Krickett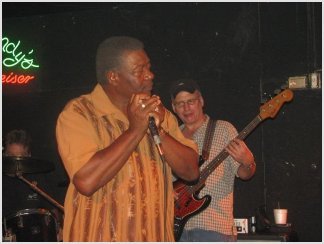 Oscar 'Harpo' Davis and David Robertson, Thursday night jam at Phil Bradys,
the number one blues bar in Baton Rouge.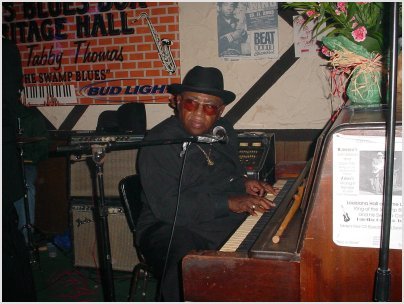 Tabby Thomas is still one of Baton Rouges most entertaining musicians.
He's semi retired, so it's a real treat when he hits the stage.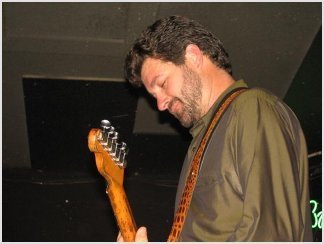 Tab Benoit comes to Baton Rouge a few times a year and mesmerizes the audience.
Louisiana is proud to have him.




Deacon John at Phil Brady's, Blues Week 2007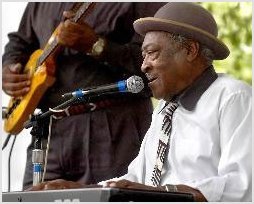 Mr. Henry Gray at Hemmingbough, Fall Full Moon Festival of Blues 2005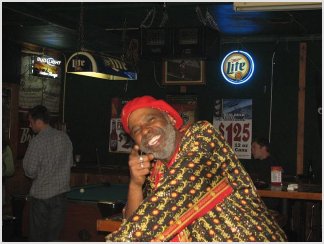 Sundanze hosts the Thursday Night Jam at Phil Brady's quite often.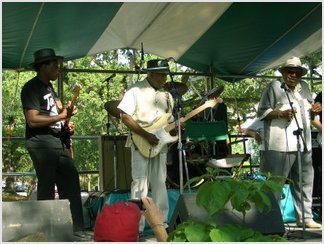 Sam Hogan (son of Silas), Buddy Guy and Tabby Thomas 2008 Earth Day.
Buddy just showed up and was invited to the stage.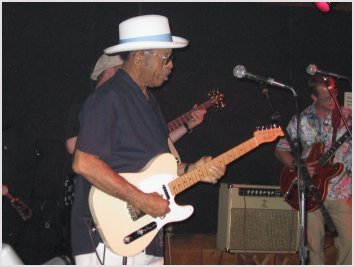 Rudy Richard, Zydeco Bluesman, plays frequently at Phil Brady's and Teddy's Juke Joint.
You gotta go to Teddy's. Cool place.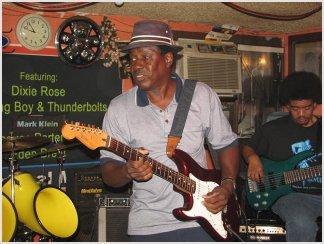 Sam Hogan at Teddy's Juke Joint Sunday Night Jam.
Silas Hogan's son and a chip off the block


---
More Photos Here-

Page 1 ~ Page 2 ~ Page 3 ~ Page 4 ~ Page 5 ~ Page 6 ~ Page 7 ~ Page 8

Picture Index
---

Blues Portal

Blewzzman's Reviews Home

Mary4music Home





Copyright ©1998-2010 Mary4Music.com. All Rights Reserved.
Use of these photos in any form without permission is prohibited.