"Partying with friends at the 2010 Blues Music Awards"
May 2010



Page 2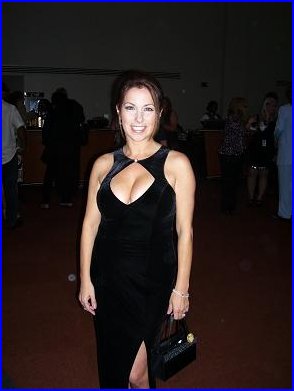 South Florida's very own blues radio hostess with - as you can clearly see - the mostess, Dar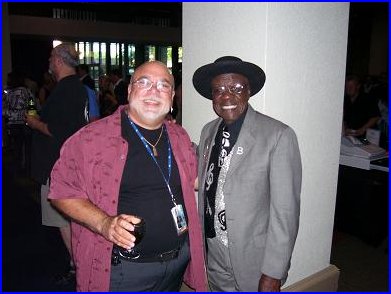 A couple of real blues men - Blewzzman Pete and Blues Man Bob Stroger, BMA winner for "Best Artist - Bass"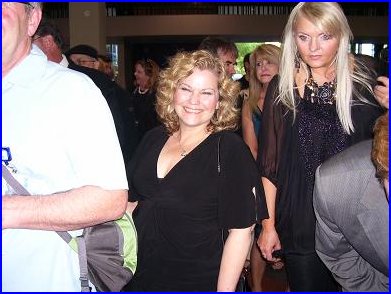 Andra Faye, with a smile as bright as a "Saffire"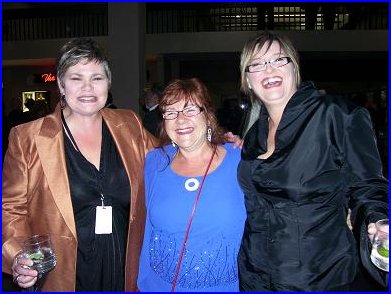 This trio was just looking for trouble....too bad they didn't find me!
(L-R) Lovely Karen Lovely,'Saxy" Pat Pepin & the obviously very happy Lori Haynes of Pretty Pear Records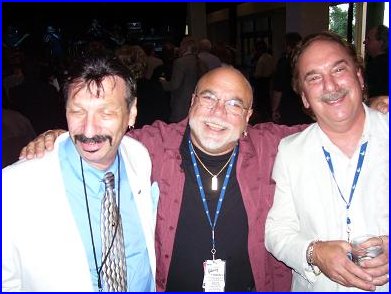 Reminiscent of the "3 Stooges", we'll just call them the "Blues Stooges" (L-R) Bluesbobby (Moe), Blewzzman (Curly) & Robert (Larry)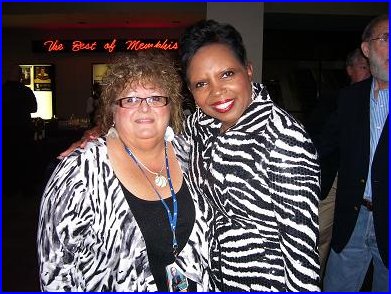 This Two Headed Zebra (Rose & Charlotte) was "spotted" several times during the BMA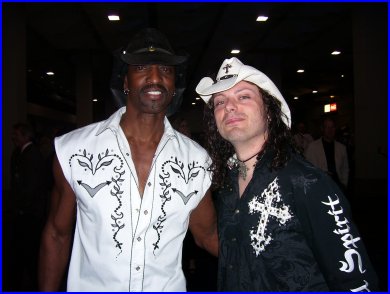 So was this Two Hatted Duo (Dennis Jones & Anthony Gomes)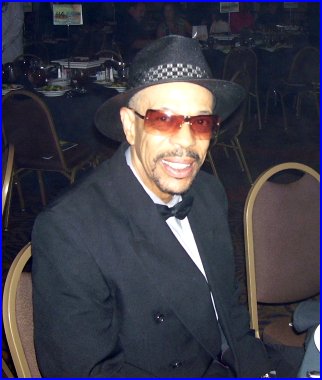 BMA Nominee John Primer




Three "Big" Blues Stars - Eugene "Hideaway" Bridges, Candye Kane & Rick Estrin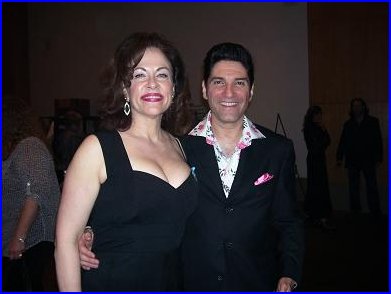 Janiva Magness & Bob Corritore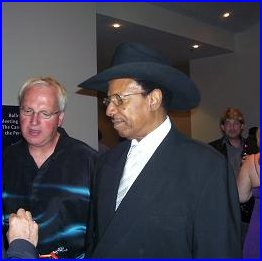 "Blues Hall Of Fame Inductee" Lonnie Brooks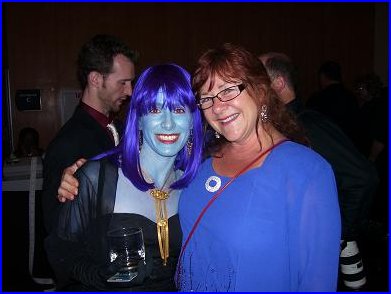 "And That's Why They Call It The Blues"


More photos from the 2010 Blues Music Awards HERE


Main Picture Index


---

Blues Portal Home

Blewzzman's Reviews Home

Mary4Music Home






*All photos used with permission

Copyright ©1998-2010 Mary4Music.com. All Rights Reserved.